We would like to thank our Grantors and Sponsors for helping us with our Donation Wish List.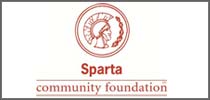 The Sparta Community Foundation
Frank Rackett Bird Room
Planetarium
Chrishaven Boardwalk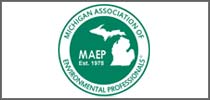 The Michigan Association of Environmental Professionals
Connecting Kids with Nature (Assistance funding for bussing and field trips)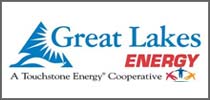 The Great Lakes People's Fund
Chainsaw
New Interpretive Center display tables, coverings, and displays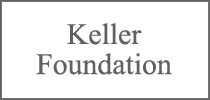 The Keller Foundation
Support for Lily's in the Classroom school programming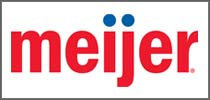 Meijer
General support for programming and operations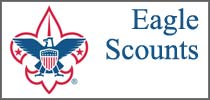 The Eagle Scouts
Swamp shack windows and boardwalk
Uniform display tables
Construction winterization project
Amphitheatre stage
Split rail playground fence
Amphitheater seating
Sight impaired trail guide
Group campground at the retreat center
Goat pen and shelter
Beaver display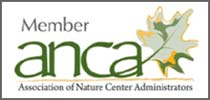 Association of Nature Center Administrators
We are proud members of the Association of Nature Center Administrators!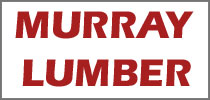 Murray Lumber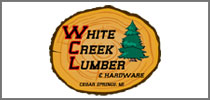 White Creek Lumber
Visit Us!
16190 Red Pine Dr. Kent City, MI 49330
(616) 675-3158
info@howardchristensen.org
Admission Fee
Non-Members: $3/person
Members: FREE
Interpretive Center Hours
Winter Hours
11am to 4pm Every Day
Hiking all days during daylight hours

Visit Us!
16190 Red Pine Dr. Kent City, MI 49330
(616) 675-3158
info@howardchristensen.org
Admission Fee
Non-Members: $3/person
Members: FREE
Interpretive Center Hours
Winter Hours
11am to 4pm Every Day
Hiking all days during daylight hours